System Requirements for optimal use of Virtual Desktops and Learning Labs
Browser support: Virtual Desktops and Learning Labs are designed to run on virtually any device with a modern web browser that supports HTML5.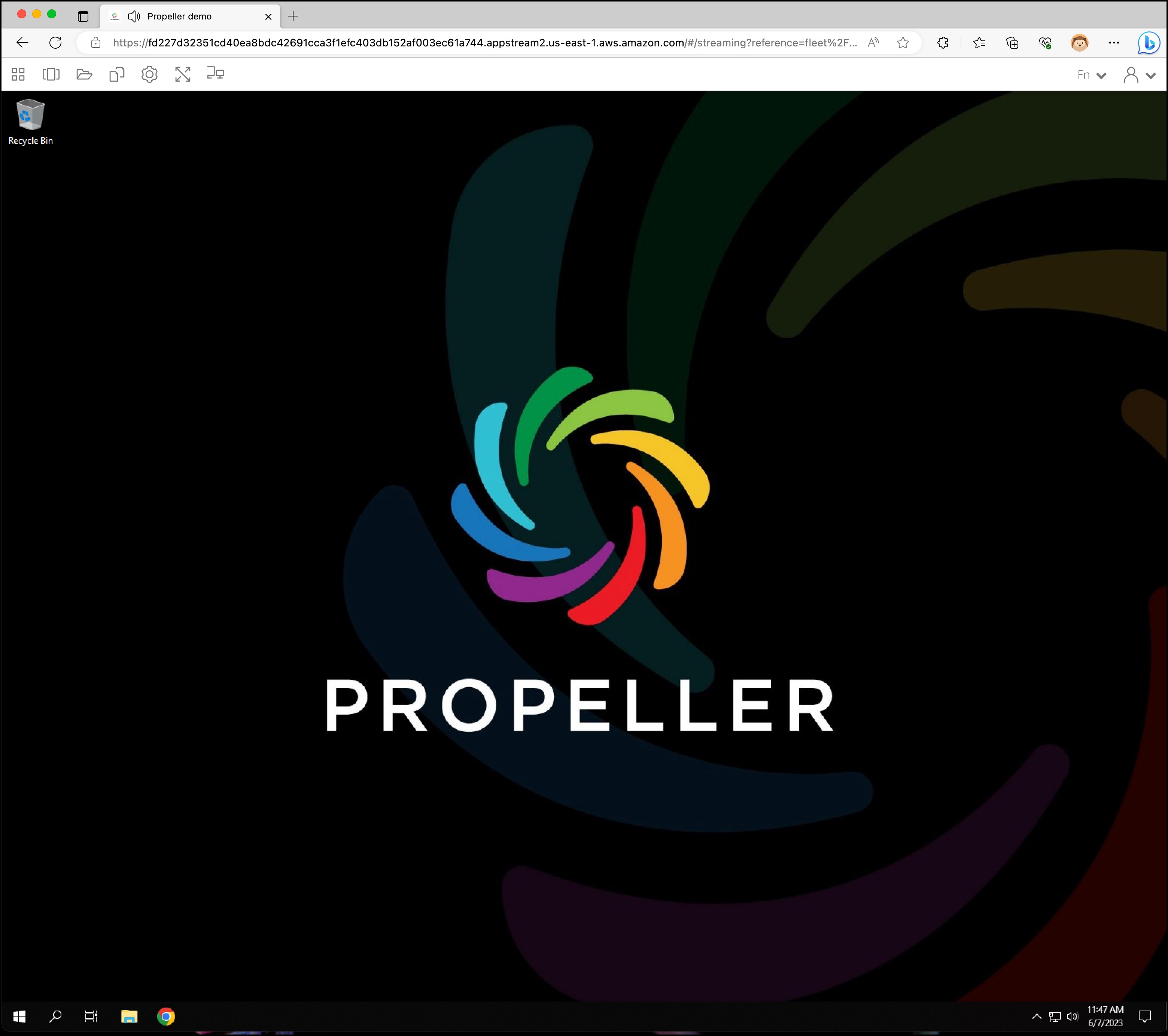 Network Requirements: Virtual Desktop requires a network connection. They cannot be used offline. Round trip network latency must be less than 250ms and is recommended to be less than 100ms for an optimal experience.
You can check your network connection via the "Settings Gear" on the menu bar, selecting Streaming mode, and expanding the Streaming Metrics dropdown.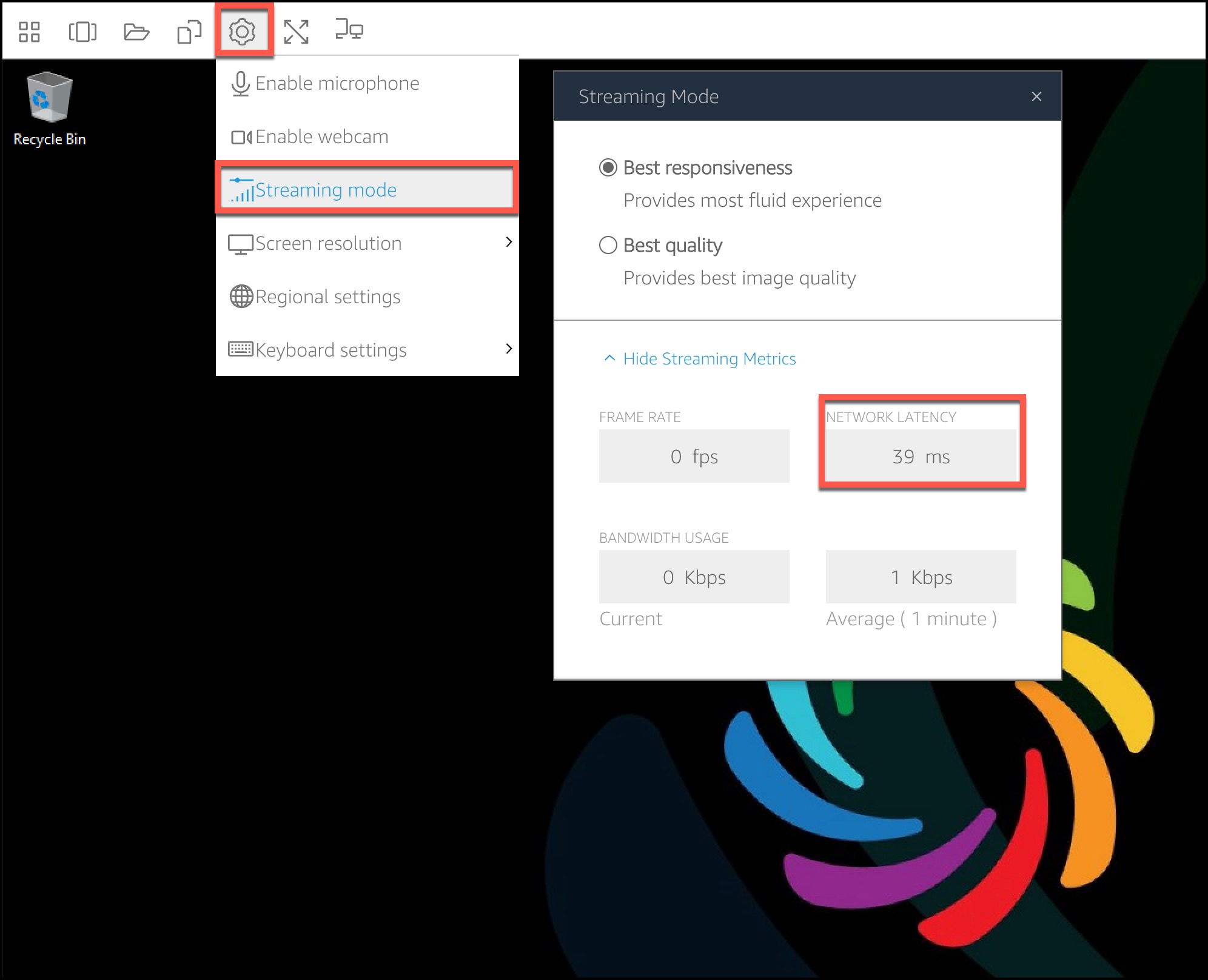 Operating Systems:
Windows - Windows 7, Windows 8, Windows 8.1, Windows 10, Windows Server Versions, 2008 R2, 2012 R2, 2016, 2019.
Mac - OS X Yosemite 10.10 or later.
Chrome OS - All versions newer than five years previous are supported.
iPad - iPadOS 11 or later