Step 1: Sign in to your AWS Console: The link below should take you to billing home if it doesn't you can search for billing from the console home or services navigation search.
Select Sign Up or Sign In to the Console and authenticate with your AWS console credentials. If you haven't yet signed up for an account please do so: How to sign up for an AWS Account.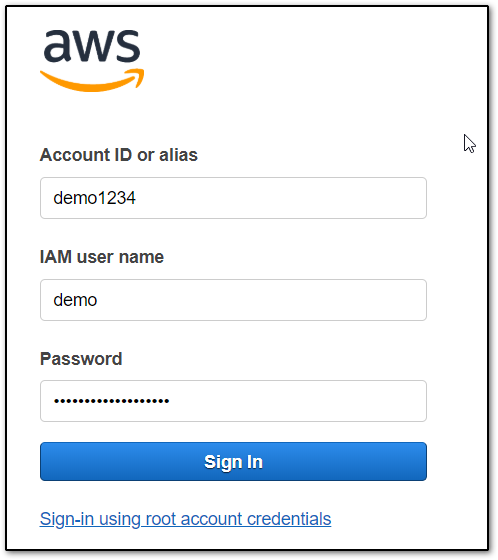 Click on Cost Explorer - You can launch Cost Explorer directly, or you can run three existing reports right from the "Preconfigured Views" options.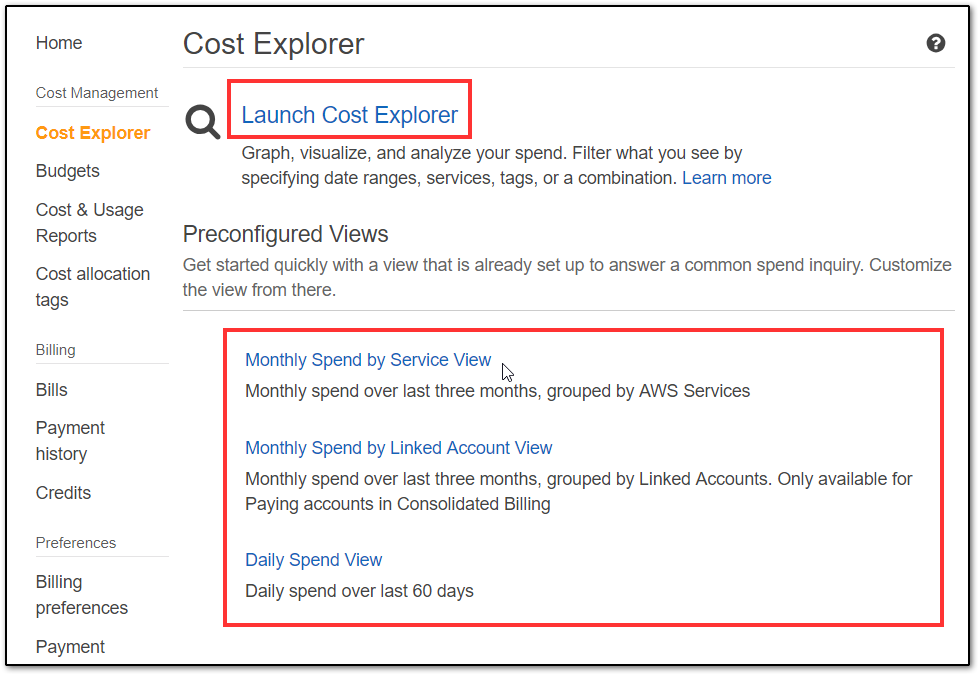 In the Cost Reports view window, you can filter and choose the grouping basis for the report, change their type between Bar, Stack, and Line, toggle blended costs, and save or export the report.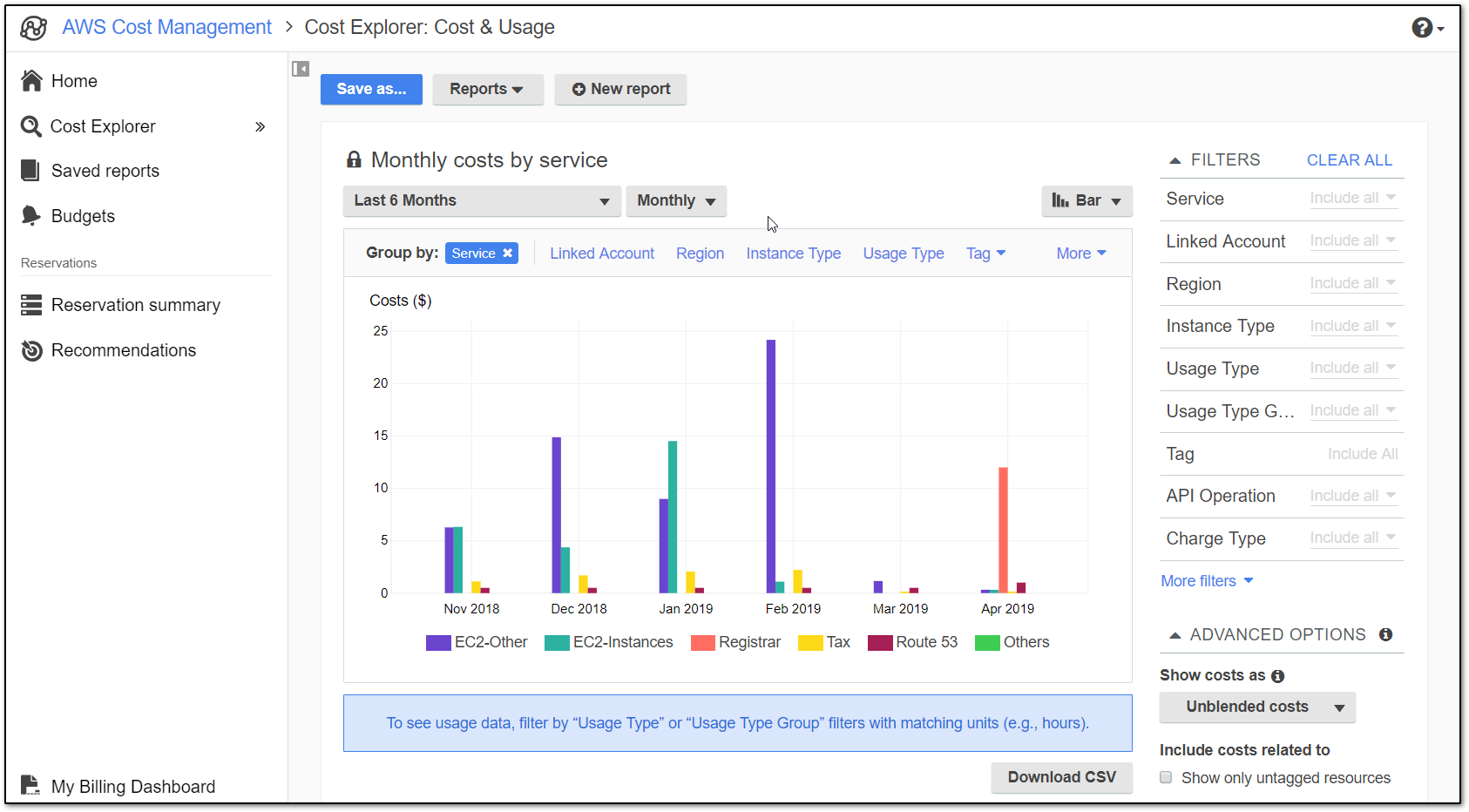 Step 2: Create, or modify a custom report.
Click New Report - Or click on Reports and select an existing report like "Monthly cost by service". You can modify and save the pre-configured report options with your filters, groupings, format and time range.

Select the type of report you want to create.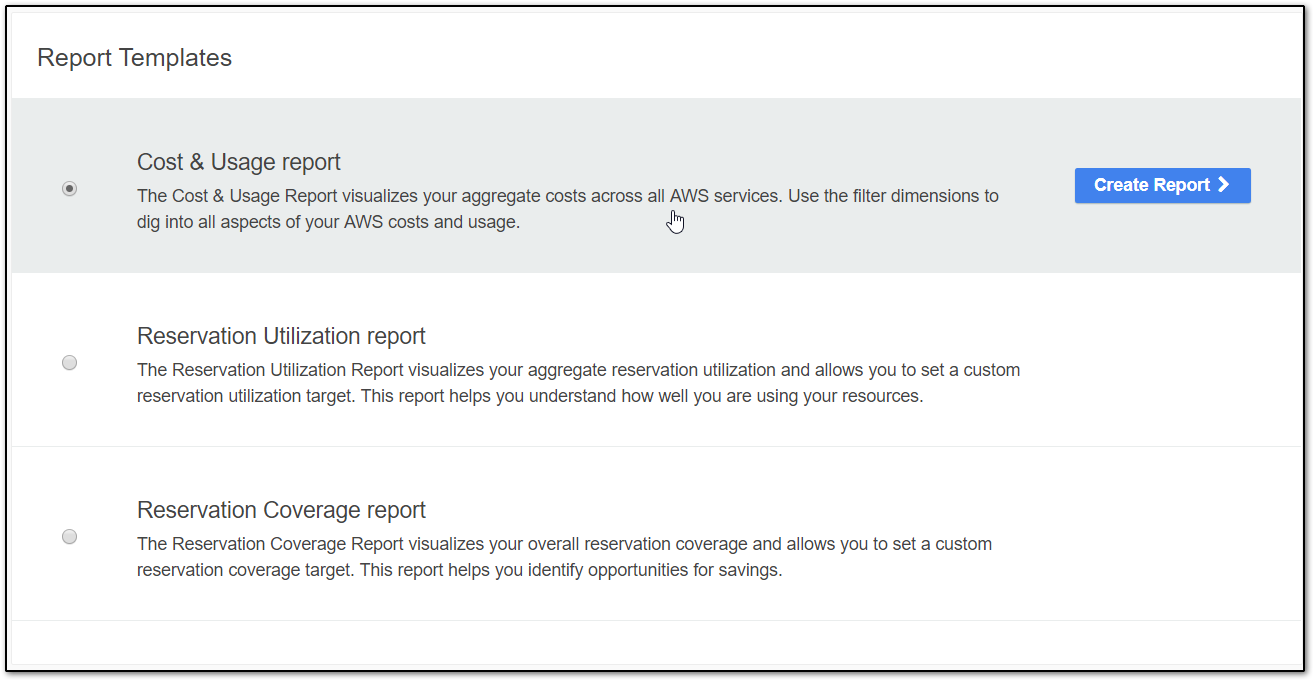 Customize your Cost Explorer settings. Just as above with a modified report, you can group, filter, change time scope, and save or export your custom reports.
Step 3: Save the report
Click Save As report.
In the Save Report, dialog box provide a new unique name for your report and select Save Report.

Your report will now be available for use and able to be edited from the "Saved Reports" tab on the Cost Explorer sidebar.